Toby Leary – Hyannis, MA
508-771-3600
|
info@capegunworks.com
|
http://capegunworks.com/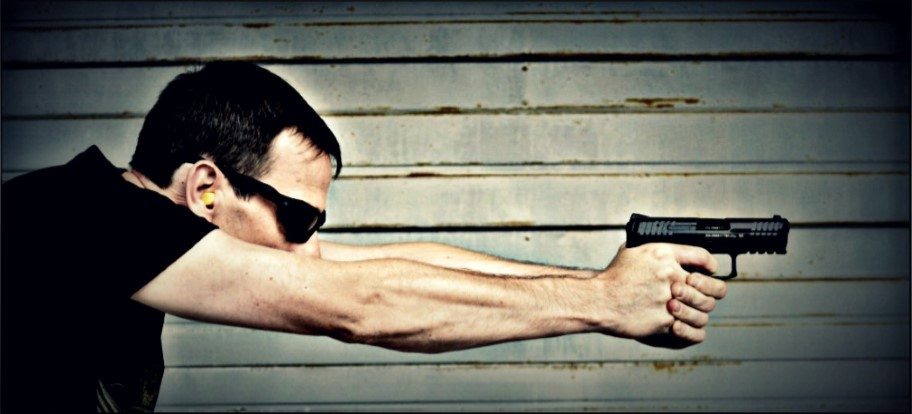 Bio:
Toby is the president and co-founder of Cape Gun Works in Hyannis, Mass. He was first introduced to shooting at the age of 12 through the Boy Scouts of America, and while it started as a hobby, it grew into a way of life. His new-found passion deepened until, on his 18th birthday, he walked into the local police station to get his license to carry. Right away he saw the need for an indoor public shooting range on Cape Cod, and the seed was planted. Toby is now carrying his love for firearms, self defense, and the Second Amendment into making that important business venture a reality. Toby and business partner Brendon Bricklin, are up to the biggest challenge of their lives: creating New England's first state-of-the-art indoor shooting facility. This will bring training and competitive shooting opportunities to Cape Cod that have never been seen here before.
Why CFS:
As a firearms owner for many years I like most people felt it was unnecessary to get formal training, even though I carried a gun more than 5 days a week. I felt it was a waste of time and I could just use the money I would spend on training, to buy another gun, holster, ammo etc. It wasn't until a friend invited me to go on a trip and we could go to a cool gun place and learn some basic handgun skills. After taking this class it whet my appetite for more training and I realized doing things on my own was not a good plan.
I took my first CFS class and noticed a stark difference from the traditional training at large that was (not all but most) teaching a lot of outdated concepts, and the tactics came largely from a competition/target shooting background.
It is critically important to me that the info we teach to others as skills for a life and death encounter, are based on all the information and data we have to go on.
As I sought out the best class to teach to people to prepare them for the worst case scenario, I soon realized CFS is the class that takes personal protection seriously, and it is an evolving class that will change as more information comes to light.
Providing the community and people abroad with the best, up to date, training is the reason why I have elected to teach CFS.
There were no results found.