Ken Ortega – Las Vegas, NV
702-370-0159
|
ccwken@aol.com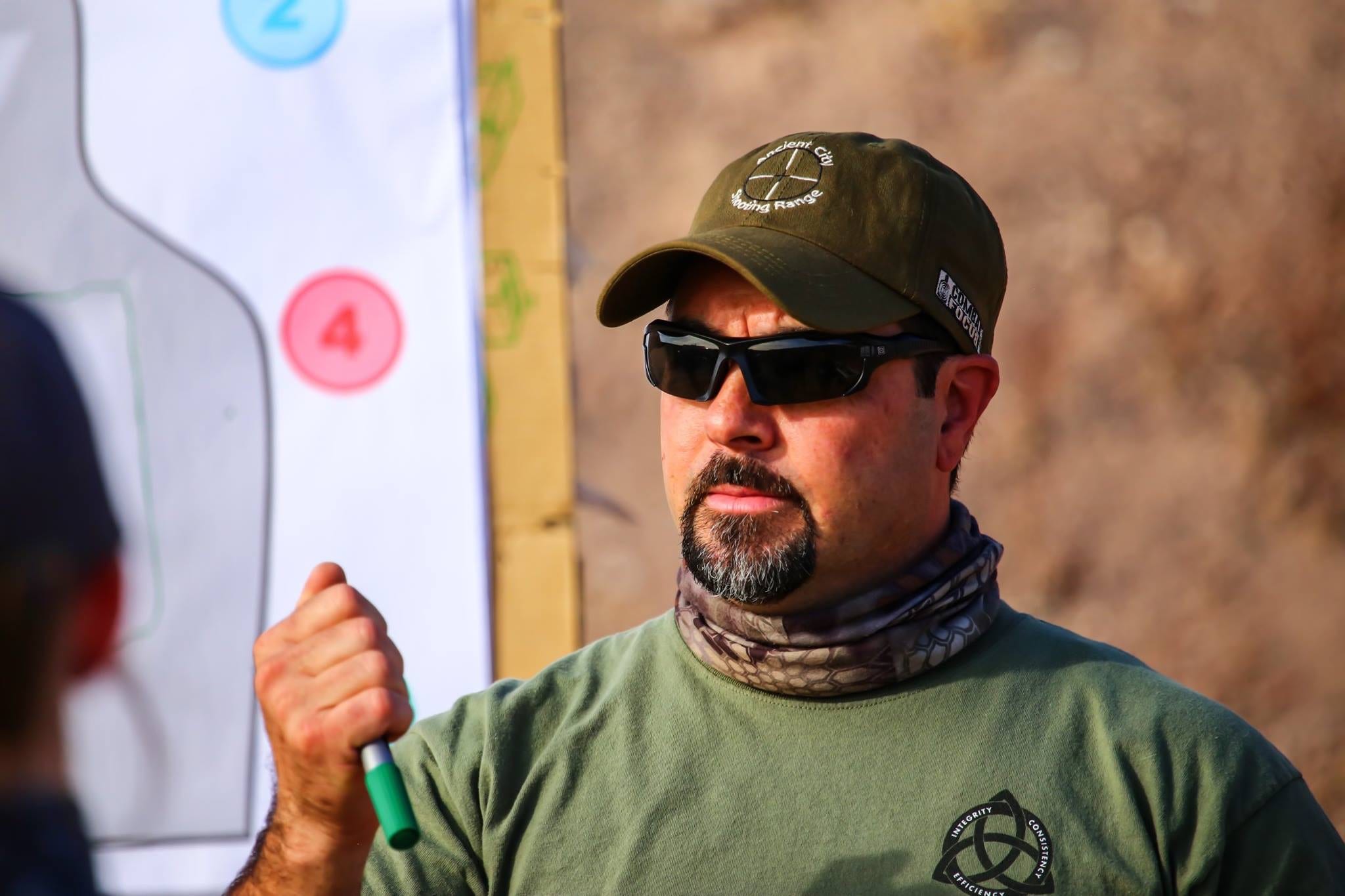 Bio:
I am the co-owner of Homeland Personal Protection firearms training company. I have been on a steady diet of defense research and training since 2010, assisting with teaching several hundred training courses through our company.  With a primary focus on defense, I have worked with military and law enforcement personnel, armed security and the civilian sector. My qualifications include Certified PILB Instructor for armed security, Certified in Threat and Vulnerability Assessment, and a Conceal Carry Weapon Instructor. I am also NRA Certified with several ratings. The team teaching dynamic between myself and my wife "CCW Maggie" has become a sought after experience for those seeking conceal carry weapon courses and defensive firearms training in the Las Vegas and Henderson areas. As my experience grows, so does the keen awareness of knowing that there is so much antiquated information being taught. When we discovered CFS, it was a breath of fresh air.
Why CFS:
Teaching defense is important work. As students rely on us as their instructors to keep them safe in a training environment, they also expect for us to deliver the essential training for them to develop skills in the event that they may need to respond to a critical defensive incident. It's my opinion that Intuitive Defensive Shooting's comprehensive information has proven to be the best answer to meet student's personal protection needs. Scientific training concepts that include human performance factors under stress, the body's natural reactions, and counter ambush techniques are just a part of the CFS program that can help students survive through a life-threatening encounter. CFS has answered many of the "Why" questions found in previous training courses that I have taken. With the extent of the CFS doctrine, I feel I can offer thorough, realistic training and concepts that hold so much value and integrity, and ultimately can help develop real life saving skills to students who are considering carrying firearms for self-defense. As a CFS Instructor, I am proud to deliver the immense benefits of the entire CFS program.
There were no results found.