Doug Glenn – Searcy, AR
501-827-0263
|
doug@te-training.com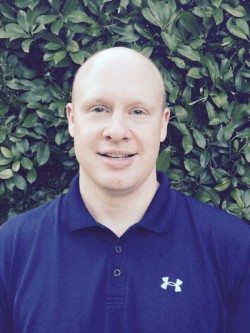 Bio:
Doug is the owner of Tactical Edge Inc., a firearms training company located in Searcy, AR.
There are many individuals who have achieved advanced degrees and success in their chosen profession but remain uneducated concerning firearms. Tactical Edge Inc. was created with the purpose of providing training to these students who might otherwise fail to seek instruction. While a military boot camp style environment might not effectively reach them, having the information provided in a relaxed, professional environment can provide them with the much needed knowledge of how to safely use a firearm for either personal protection or recreation.
Doug's current certifications include multiple NRA ratings, Arkansas CHCL, and Intuitive Defensive Shooting Instructor.
Why CFS:
In an industry often cluttered with bravado, folklore, and myth, CFS cuts through the noise with logical, scientifically based knowledge. The program provides clear, relevant training to people from all walks of life. From the brave men & women who serve in our military, to the LEO community, to private individuals, anyone who experiences the CFS training will leave more capable of prevailing in a Dynamic Critical Incident.
There were no results found.