Rick Watkins – Gassville, Arkansas
tlhardball33@yahoo.com
|
http://www.therangeatbarrencreek.com/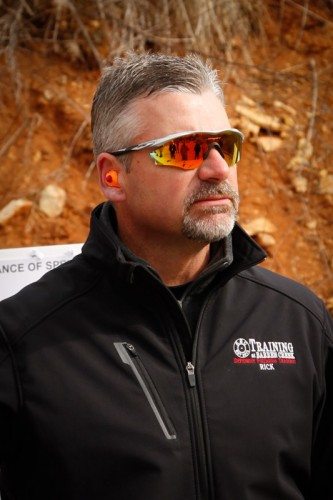 Bio:
My background in shooting and self defense began growing up in rural Tennessee hunting a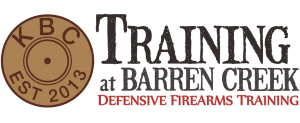 nd shooting from a very young age. I moved to Arkansas in the late 1990s where I was introduced to competitive shooting, primarily competing in the United States Practical Shooting Association as a handgun and 3 Gun shooter. I am currently ranked as a Grand Master by USPSA, and have won numerous local and state championships. I am an NRA instructor and Intuitive Defensive Shooting Instructor.
Why CFS:
Although I still enjoy competing, I realized very early on the hazards of using competition as a tool for self defense training. That realization is what led me to CFS.  Many of the concepts taught here are things that I have either figured out or stumbled across in my years of training, but I had never heard them articulated in a way that made such perfect sense.  This system works whether you are an armed professional or just an everyday CCW holder.  This common sense approach to training is what first attracted me to CFS and later what influenced my decision to become a CFS instructor. It is my belief that it is the best training available anywhere.
There were no results found.