Mike Sisk – Cotter, AR
sisk@suddenlink.net
|
http://www.therangeatbarrencreek.com/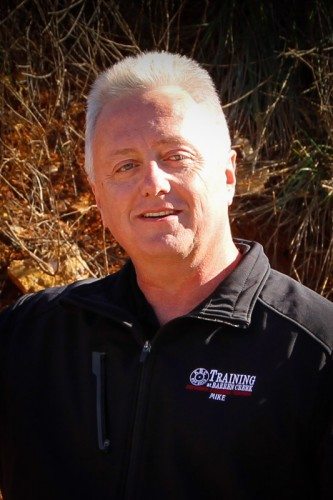 Bio:
Having lived in Arkansas most of my life and being fortunate enough to have had a father who loved hunting and shooting, my interest in firearms began at an early age. My dad taught me gun safety and the proper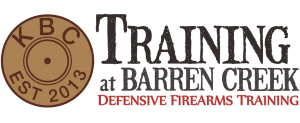 use of firearms which I put to use on more squirrel and deer hunts than I can count. I have been shooting competitively since the late 90's when I became involved with USPSA. This led to 3 gun competition which I lived and breathed for a few years. This dedication (my wife called it an obsession) paid off.  I won my class at the 3 Gun Nationals in 2005 (B Limited)  & 2007 (A Tactical). I also won several state level titles in Arkansas and Missouri in both 3 gun and handgun shooting. I am currently a USPSA Production Master, NRA certified handgun instructor and Intuitive Defensive Shooting Instructor.
Instructor.
Why CFS:
My path to becoming a CFS instructor has been long and somewhat winding. Starting out as a strictly competition shooter my confidence in my newfound skills had me ready to take on the world. I thought my ability to shoot 2 quick A zone hits had me ready to defend myself. After taking a couple of defensive shooting classes I realized that competition and defensive shooting required two different mind sets. The classes I took early on had a very offensive minded curriculum. "Go get the bad guy" was the driving principle behind the classes. After going to Georgia for a 2 day CFS handgun class it became apparent to me this is the best product out there to teach people how to defend themselves. I am honored to be a CFS instructor and look forward to being able to help others learn how to defend themselves and their loved ones.
There were no results found.