Elka King – Mountain Home, AR
870-404-5251
|
elka@trainingatbarrencreek.com
|
http://www.therangeatbarrencreek.com/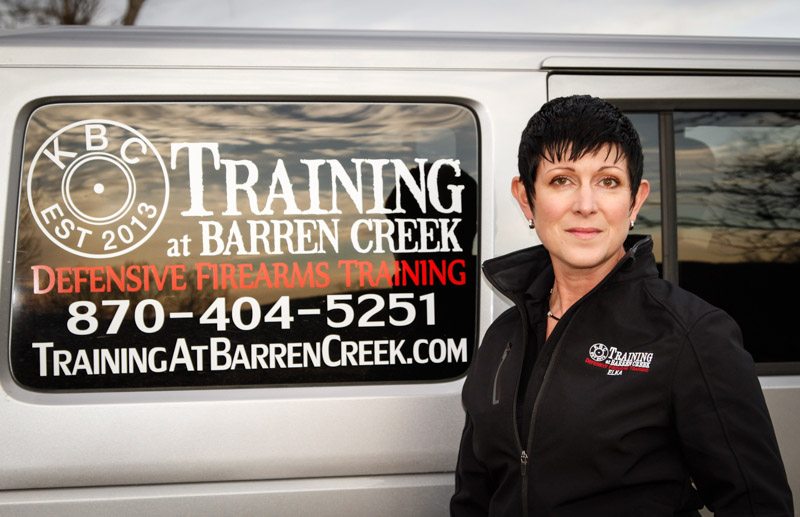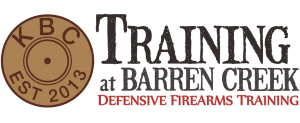 Bio:
Elka is the owner and lead instructor of Training at Barren Creek and The Range at Barren Creek, a facility dedicated to defensive firearms training, and located near Mountain Home in the beautiful Twin Lakes area of North Central Arkansas near the southern Missouri border.  As a pharmacist she believes in the importance of educating people to take responsibility for themselves in their health care matters and to do the same in regards to personal safety and security.  She is a Intuitive Defensive Shooting Instructor and I.C.E. Certified Defensive Firearms Coach. She is an NRA Pistol, Personal Protection, Home Firearm Safety, and Refuse To Be A Victim Instructor.  As a certified Arkansas State Police Concealed Handgun Safety Instructor she also teaches Concealed Carry classes for Arkansas and Missouri.
Why CFS:
Most of the defensive shooting classes I took before CFS were taught from a "go get the bad guy" point of view, rather than a "defend yourself from the bad guy" point of view.  While informative and and fun, much of what I learned was not applicable to civilian life. 
I teach CFS because I use CFS. I would not feel right teaching anything else. There are logical reasons backed up by science for the techniques, methodology, and philosophy of CFS and I am happy to be able to look my students in the eye and explain why I teach what I am teaching. The practical, non-dogmatic approach that encourages evolution always toward the direction of what works best in the worst and broadest range of circumstances for civilians, military, and law enforcement, truly sets it apart. I love watching my students recognize that they are quite capable of learning to defend their own life or the life of another and that they do not have to rely on luck. It is very important to me to be able to communicate to the student why I'm teaching a specific technique so the student will recognize the value of making the effort to learn and practice it. My desire for my students is help them develop the mindset and capability to be their own champion in that life-threatening situation to which the appropriate response is the efficient use of a handgun.
There were no results found.